Equality Now's Virtual Global Gala
Aired on October 12, 2021. Watch any time below!
If you're experiencing issues with the video player, please 1) close all unnecessary tabs, and 2) refresh your browser. The recording of the show will be available shortly after the live show ends. For help troubleshooting, please email events@equalitynow.org
Join us to celebrate International Day of the Girl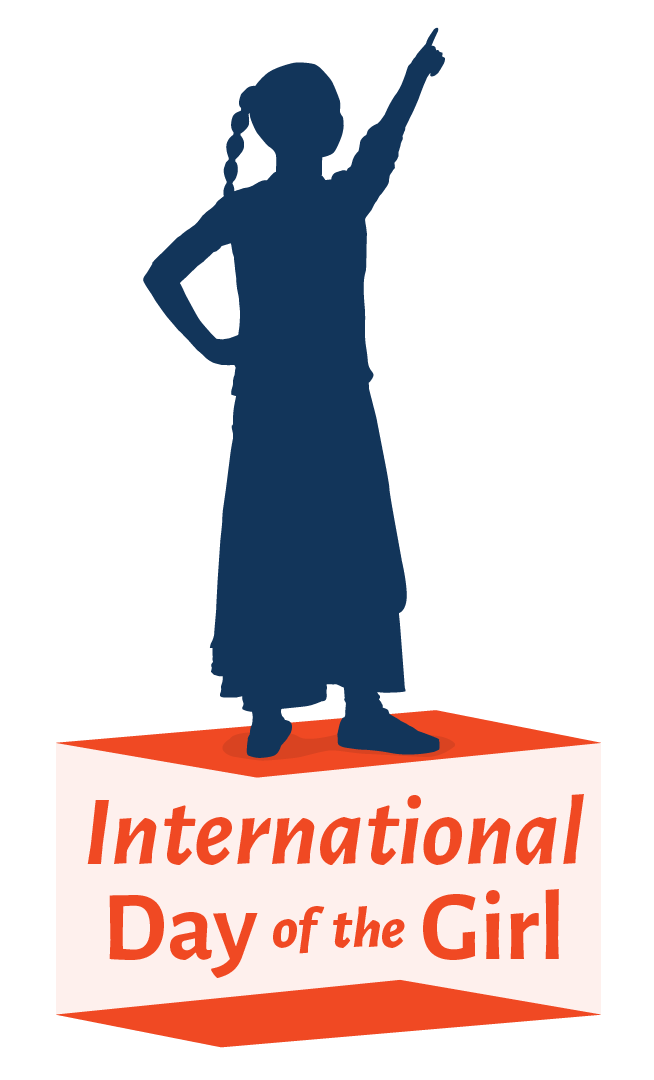 Equality Now's annual Make Equality Reality Gala is a unique celebration of arts, advocacy, and entertainment that inspires activism and celebrates those advocating for women and girls' rights.
This year's event coincides with Equality Now's campaign around International Day of the Girl to raise funds and awareness of our work on behalf of girls around the world. This crucial support enables our team of human rights lawyers to use the law to protect and promote the rights of women and girls.
Thank you for being part of this movement. Together, we can create a just world with enduring equality for women and girls.
Please join us by making a gift for women and girls everywhere. Gifts made this week will be doubled - so your support will go twice as far! Head to our website to donate now.
Featuring
Debbie Allen | Margaret Atwood | BETTY | Jane Fonda | Josh Gondelman | Diana Kellogg | Christine Lahti | Melissa McCarthy | Marjan Naderi | Tig Notaro | Paul Reiser | Sheetal Sheth | Gloria Steinem | Jodie Turner-Smith | Shaakirah Yasmina
Honoring Phumzile Mlambo-Ngcuka


Introduced by Gloria Steinem

Fourth Annual Changemaker Award

Presented by
Gucci and CHIME FOR CHANGE

2021 Award Recipient Shantel Marekera
in conversation with Jodie Turner-Smith
Gala Sponsors
Underwriting Sponsor

Champion of Change

Change Advocate

Nancy & Jeffrey GoldsteinKaren Lehner

Change Agent

Paula Ravets & Paul ReiserJessica Rothenberg-AalamiSmalley-Wall FamilyAmy Ziering

Change Supporter

Elisa deLaet JagersonAnn MacDougall & Jules KaufmanDan & Annette KellySimone LahorgueJanvi PatelJulia Beardwood & Jonathan Willens
Host Committee

Margaret Atwood | Elisa deLaet Jagerson | Jane Fonda | Nancy & Jeffrey Goldstein | Chandra Jessee | Ann MacDougall & Jules Kaufman | Dan & Annette Kelly | Simone Lahorgue | LAPA Fundraising | Karen Lehner | Janvi Patel | Paula Ravets | Jessica Rothenberg-Aalami | Sheetal Sheth | Sue Smalley | Jennifer Allan Soros | Gloria Steinem | Julia Beardwood & Jonathan Willens | Amy Ziering

Special Thanks

Rachel Decker
Stephanie Green
Ali Werner
Strike Audio
Credits
Show Production

Do Great Projects
Cory O'Donnell, Producer
Kristin Whalley, Producer
Bex Schwartz, Writer
Nathaniel Pincus-Roth, Writer
Sara Benincasa, Writer
Ellie McCoy, Coordinator

Lankenua's Story

Written and directed by Katie Cappiello

Post Production

PostScript Creative
Jessica Rothert, Post Production Producer
Peter Saroufim, Lead Editor
Stephen Interrante, Lead GFX
Brad Allen Wilde, Editor
Brendan Merrill, Editor
Ethan Landry, Assistant Editor
Sasha Vagos, Assistant Editor
Muhammad Khan, Junior GFX